A quick and significant impact on your entire operations
With the Solvace Operational Excellence Management platform, you will have impact on your performance, on your people, the way they work together, on your downtime, you will get transparency where you need it, … but most of all, you will have impact on your entire operations ! This platform was designed to make technology and people work together and to empower and digitalise your operations on every level, everything Industry 5.0 was meant to be. Drive impact on your business results and create more efficient core processes and supporting functions.
Impact on Performance
In essence, by digitalising your operations, you do not waste any data anymore, you link and integrate your data to all types of data sources and use the insight to monitor, benchmark, manage and as a result, improve your performance.
Today you may have a limited set of KPI's to work with. You most likely don't capture the true issues or opportunities in the many steps of your operations. You lack the necessary management impact. Tomorrow you will have all the relevant business insights, that allow you to drive results to get best in class performance in all functional areas of your business.
Lack of overall insight
Blind spots in your operations and unpleasant surprises
Loss of information, data and track records
Lack of data standardization
Non value added activities
Unmotivated employees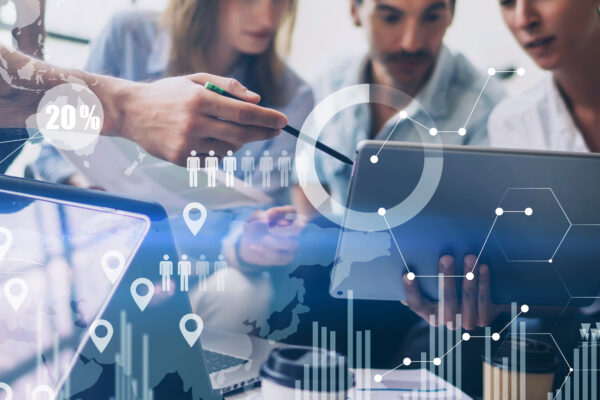 Impact on all aspects of your operations
A complete view of your performance
Focus on what matters only
Flawless data capturing and Integrated Analysis
An empowered organisation
Impact on People
A companywide and very deep impact on your organisation, empower and connect your workers.
Our platform contributes to intensive collective learning between connected workers which will lead to new improved ways of working and speed-up problem-solving with faster escalation and effortless KPIs updates. Empower operators, supervisors and managers and achieve immediate results on the shop floor!
Many operators have ideas to improve their shopfloor activities. They often don't get communicated to their management. So today these ideas get lost. With our platform these ideas are very easily captured while working on the shopfloor, registered in the system, which leads to better performing activities. Working like this, will empower your people!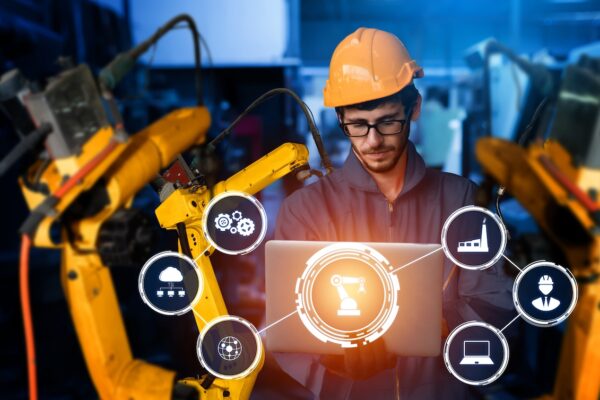 Impact on Insight
A flawless data capturing to boost relevant reporting, documentation and decision taking.
Using a unique database, eliminating multiple sources of data and parallel spreadsheets on PCs, Solvace captures all data from all meetings and problem-solving activities. You can leverage data never captured before: We help you to fetch data from your other systems to avoid manual entry.
Your operation's knowledge increases every day and makes the whole company smarter. How? By smooth enterprise knowledge sharing, faster documentation, avoiding repeating the same problems across shifts and plants, standardisation and multi-site connectivity on a global scale.
Use your data and insight at a single local site – or across the globe – to maintain task and product quality across lines and production sites. Get smart notifications right into people's routines – users get reminders and see all their actions in one place.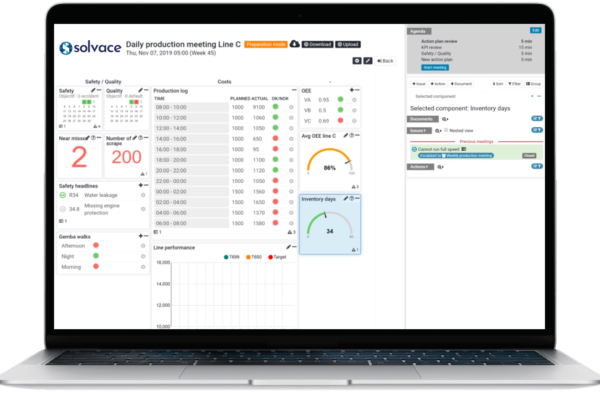 Integrated data, standardisation and information sharing in real time on a global scale!
Impact on Productivity & Efficiency
Start the timer and go through each agenda item, keeping track of intermediary progress. You can track meeting attendance, and progress of actions and problems. Escalating information when needed, sharing data across different meetings… Basically making your meetings… as lean as possible!
Manufacturing waste is reduced by at least 25% because your teams make fewer errors – this means more sustainable processes.
Digitise your OpExc tools, such as: Defect Tag, Kaizen, CIL (Cleaning inspection lubrication), OPL (one point lesson), A3/RCA, Action Plan, BOS (business operating system), Project management and more.
Operators close to the line performing training, kaizen, one-point lessons, quality cycles and more.
Get fewer short interruptions and failures by creating standard work and capture best practices on your production lines, instantly. Empower operators by delivering this knowledge in the moment of need to reduce errors and downtime on the shop floor. And focus on finding permanent solutions, not just temporary fixes.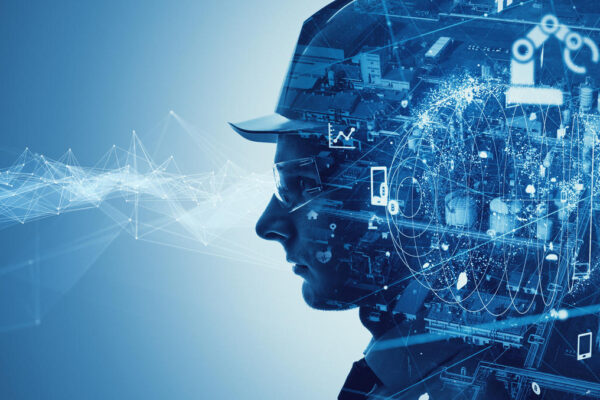 Less time spend in meetings, eliminate Non Value Added Activities (NVAA) & paper & increase MTBF!
Reduce Downtime in your production plants with Process improvement & waste reduction.
Impact on Real Time Access & Mobility
Working from home today? With our real time accessible platform and 100% mobility you instantly know when there's a problem and follow its progress from A to Z.
Capture best practices on the go with mobile and tablet content creation and editing at the production lines.
Due to Experts can often troubleshoot remotely.
Online records and automatic generation of reports. Connecting the areas of Quality and HSE with the shop floor.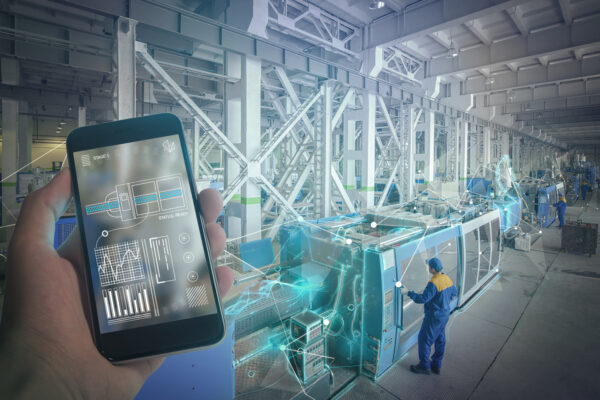 Impact on Transparency
Improve overall performance within your manufacturing operation.
Track the evolution of the management system globally using an OpExc Control Tower.
Track the real-time impact of OpExc on your operations using PCS Boards, Team Boards, Pillar Boards, Personal Boards…
Connect the dots to provide maximum transparency.