Solvace was initially launched in 2015 with a focus on Visual Management and Performance Meetings to create deep impact by managing daily improvement opportunities of manufacturing organizations, using a revolutionary software.
As formers Operations and OpExc/CI Managers of large international industrial organizations we have been seen our shopfloor teams wasting time managing paper in their daily routines and not being able to perform the work. At the same time the new generation that is already in the shopfloors was born in a digital world and working with paper only cause frustration.
Taking advantage of our extensive shop floor experience, the entrepreneurial talent of our people and collaboration with leading consulting firms in operational excellence, Solvace aims to bring to life digital transformation to operations. We are the right partner for your digital journey in OpExc!
"Solvace digitizes shopfloor operations creating a step-change in Operational Excellence."

What do we believe in
At Solvace we believe that all employees should be able to use the platform (managing actions, suggesting kaizens, reporting unsafe conditions, reporting quality defects…) as part of a Performance Management system.
Our "all you can eat" model enables plants to provide access to all employees using the entire suite of solutions, for maximum impact on your operations, or just start with a few apps to see how your performance improves.
At Solvace innovation is a core value and as part of our continuous improvement culture we are very close to clients listening and looking for new opportunities to improve our portfolio of applications, from new apps to new features.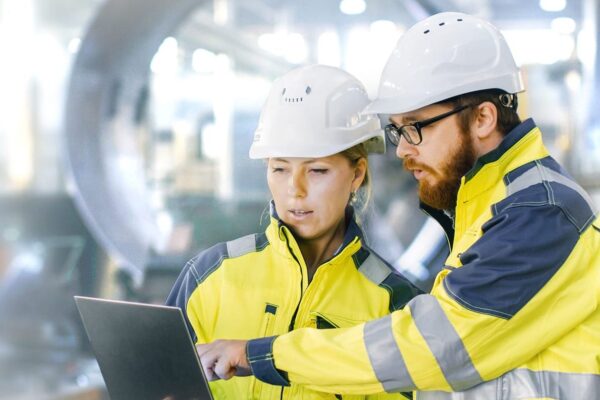 Impact
We help customers optimize their businesses, improve their operations and achieve Operational Excellence.
Privacy and Safety
We are committed to protecting customer data with high levels of data security.
Digital
Solvace is digital and mobile, ready to be used in any industry and by every worker, from top management to shopfloor employees.
Excellence
The Solvace team consistently delivers excellence in everything we do, from the products until the implementation and adoption.
Expertise
Our capabilities are enhanced by our deep industry expertise and hands-on collaborative approach.
Innovation
Innovation is part of our DNA. New apps and features are constantly being released based on client feedback and 4.0 and 5.0 technologies.
Customers and partners
Our solutions are made with large international manufacturing companies in mind to improve operational excellence and to drive digitalization. However we noticed over and over that Solvace also generate great results for smaller and local organizations with no formal operational excellence program in place. Mondelez, L'Oréal, Danone, Abbvie… are just a handful companies within our customer base. We play in different sectors such as consumer goods, chemicals, pharma, agribusiness, aerospace and power.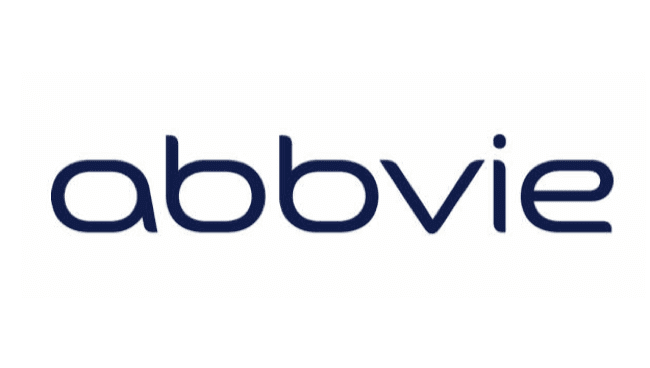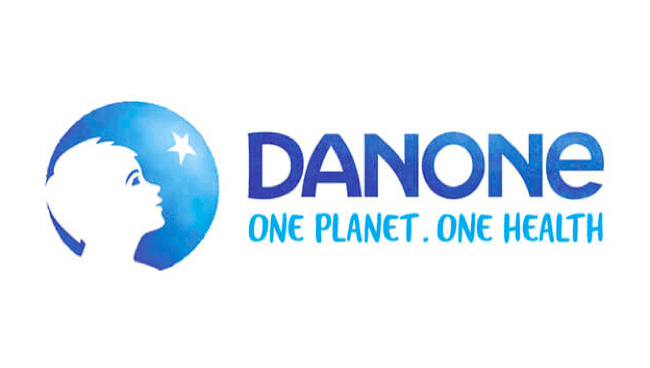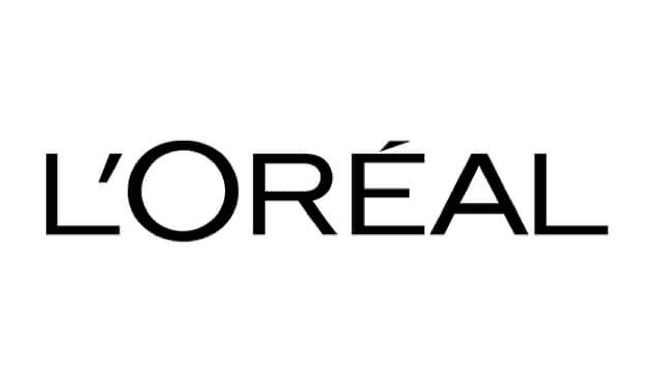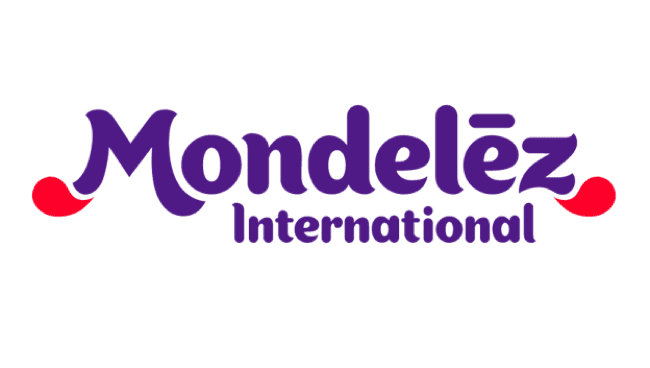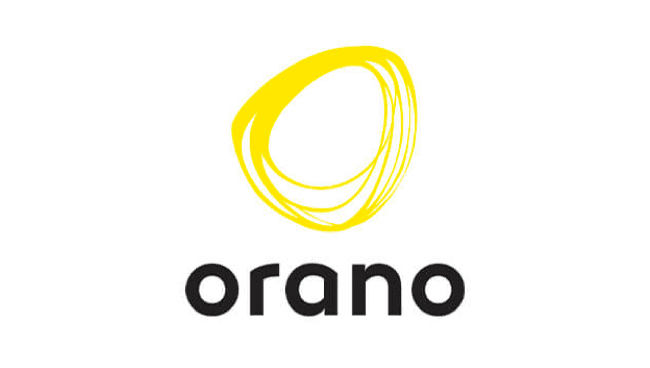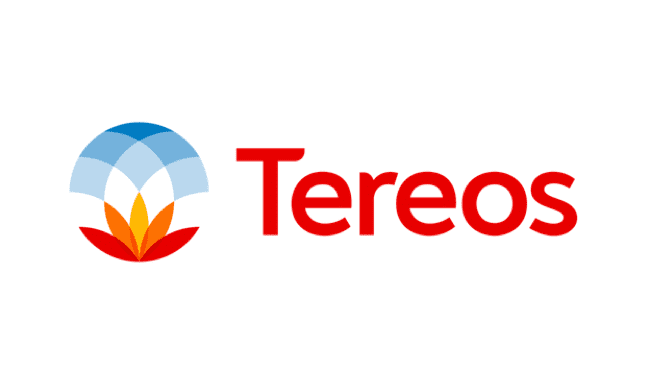 Why choose Solvace
Our main goal is to empower frontline workers with tools to make their job easier but at the same time connecting plants and different organizations in a management system that promotes performance and knowledge management. We are the right partner for your digital journey in OpExc!
App based "All in One" platform
OpExc driven
Empowerment of frontline workers
Impact is real
Innovation
"All you can eat" model
App based
"All in One" platform
Empowerment of
frontline workers